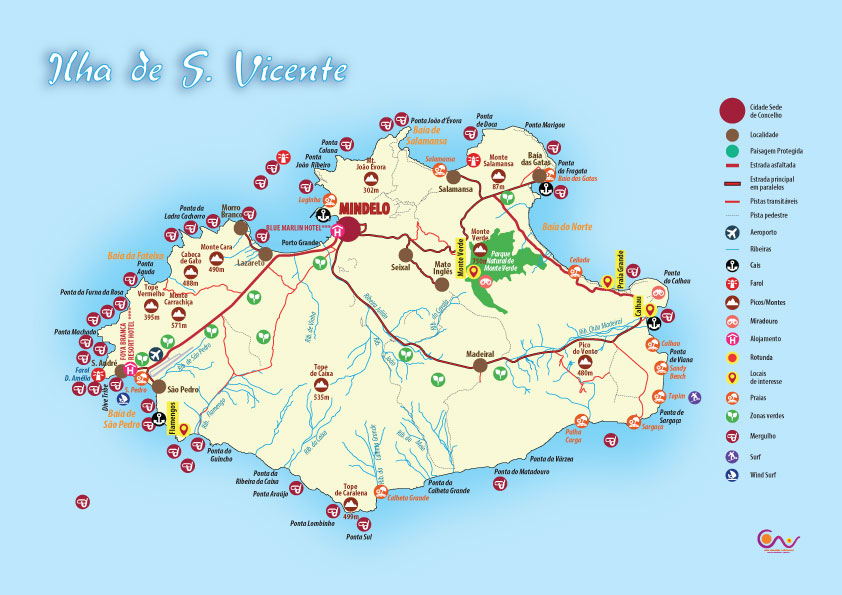 S. Vicente is known as the island of culture, music and Carnival. Mindelo is its capital, and also the city where we can find one of the most beautiful bays in the country. The architectural traces of the times of Portuguese and British colonization are everywhere … And the music echoes around every corner, with the voices of "saudade" evoking melancholic feelings of nostalgia.
What to do in São Vicente island?
Mindelo Citytour - Culture and Tasting
Full-Day Tour of São Vicente from Mindelo
Snorkeling with Sea Turtles
Santo Antão discovery - departure from São Vicente
©Atlantur – 2021. All rights reserved.